Theo Adams Company - Official Tshirts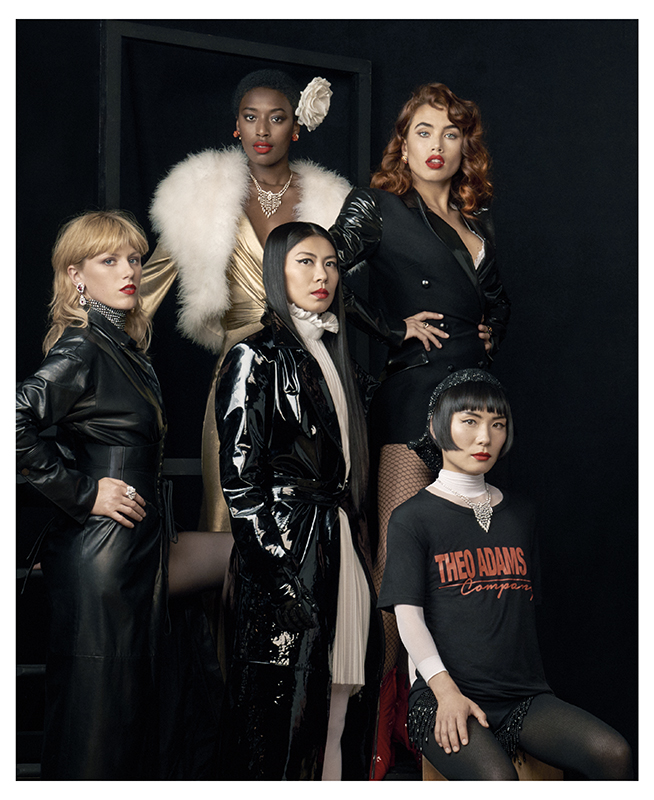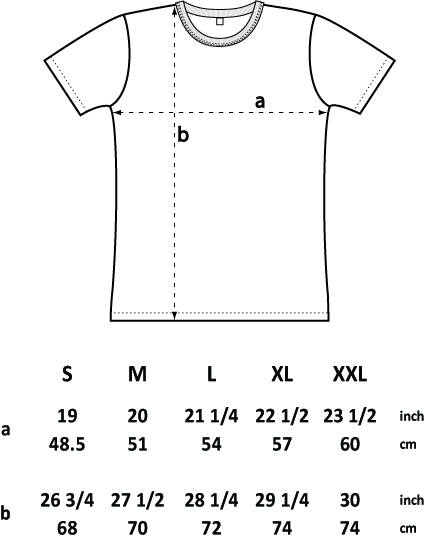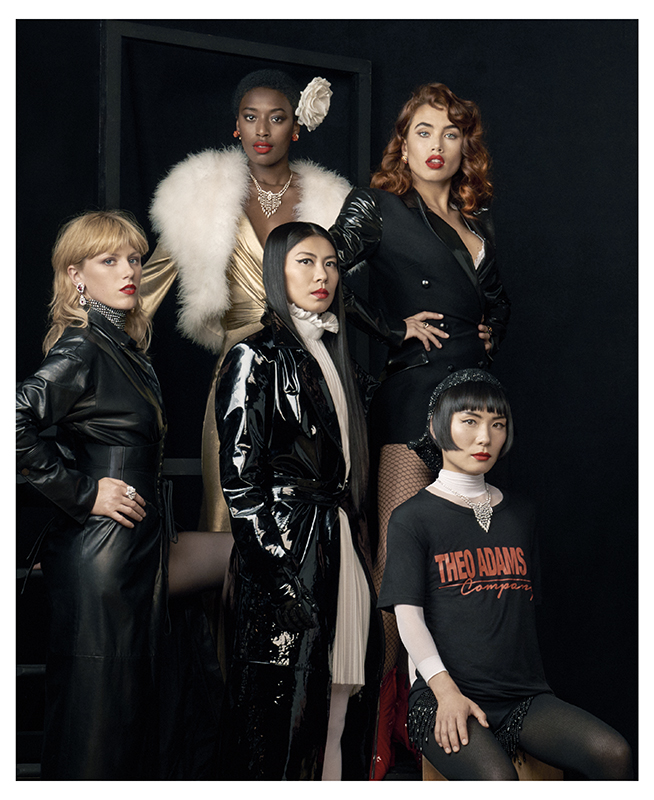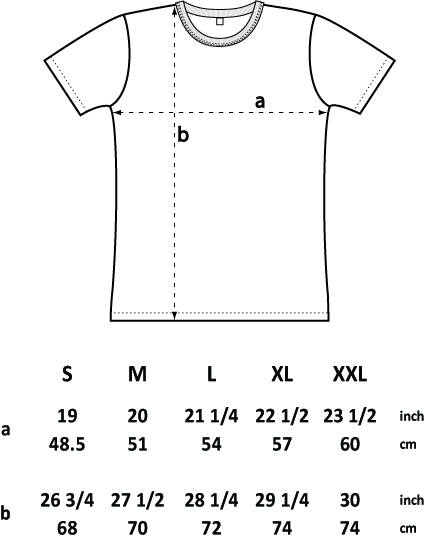 Theo Adams Company - Official Tshirts
Very limited edition - Theo Adams Company official Tshirts, used by all company members backstage and in rehearsals.
Screen printed on 70% Bamboo Viscose 30% Organic Cotton Jersey fabric which is naturally antibacterial, much softer to the touch yet more durable than pure cotton, and it's much more ecologically sustainable.
With thanks to Yasmina Dexter
All proceeds from the sale of these T-Shirts will go towards the creation of The Theo Adams Company's new production.